Andrew Jolly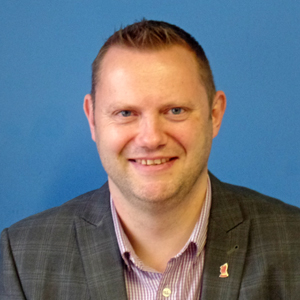 Andrew Jolly (MAAT) is a partner of Stephen Andrews & Co and was a founding member of the business in March 1998.
He has been working in Accountancy since 1989 and has a wealth of knowledge on varying aspects of Accountancy and Taxation.
As one of the founder members Andrew has helped gained years of experience in relation to implementing correct tax planning to minimise excessive tax payments. These included Limited company v Sole Trader and Dividend v Salary.
Andrew achieved his AAT in 1992.
Stephen Groundwater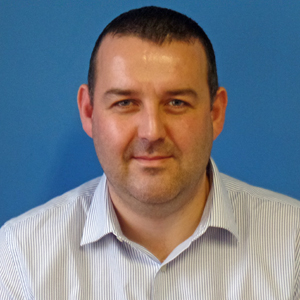 Stephen Groundwater (MAAT) is a partner and a joint founder member of Stephen Andrews & Co. In 1998 Stephen and Andrew formed the company to offer clients an alternative to traditional Accountancy practices and thereby offering a more relaxed and friendly atmosphere for clients to discuss there needs.
He has been working in Accountancy since 1990 and has developed a sound knowledge of franchise set up and purchasing over recent years enabling him to become the company franchise specialist. For the last two years Stephen has developed a great understanding of franchises from both the franchisor or franchisee point of view.
Stephen achieved his AAT in 1995.